Cutter Financial Group Team
Jeff Cutter, CPA/PFS, MBA, MS
As the owner of Cutter Financial Group, LLC, along with being a certified public accountant (CPA) and earning the Personal Financial Specialist (PFS) designation, Jeff is subject to a fiduciary standard instead of the suitability standard used by many retail brokerage and financial institutions.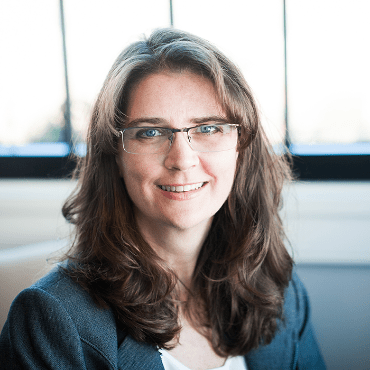 Jennifer Farrington, Ph.D
Investment Advisor Representative
Jen joined Cutter Financial Group, LLC with over 27 years of professional experience. Prior to joining Cutter Financial Group, she worked in a variety of companies, including the accounting offices of Brown Rudnick, Freed & Gesmer, companies such as Pfizer and Altana Pharmaceuticals, and most recently at Associates of Cape Cod, Inc.
Jill is instrumental in the infrastructure of Cutter Financial Group, LLC. Jill is a graduate of the University of Connecticut's School of Pharmacy and is a licensed pharmacist. She also has a life and health insurance license in Massachusetts. Jill understands the philosophies of Cutter Financial Group, LLC and is always thinking of the needs of its clients.
Bonnie grew up in a family that valued entrepreneurship, natural curiosity, and a strong belief in the golden rule: treat others as you wish to be treated. Those values have guided Bonnie throughout her professional and personal life — values she brings to bear for every Cutter Financial Group client.
She graduated from the University of Massachusetts with a Bachelor of Science in accounting and has worked in the financial community for over 30 years in a variety of accounting, operations, and business management roles.
Investment Advisor Representative
Ethan has joined Cutter Financial Group as an Investment Advisor Representative. His most recent experience as a Financial Services Professional with another fiduciary firm headquartered in Charlestown, MA has equipped him for a successful transition into the Cutter Financial Group family.
Let us get to know your situation, goals and needs – then together, we will help you build a sound retirement system.